Lowry Health Office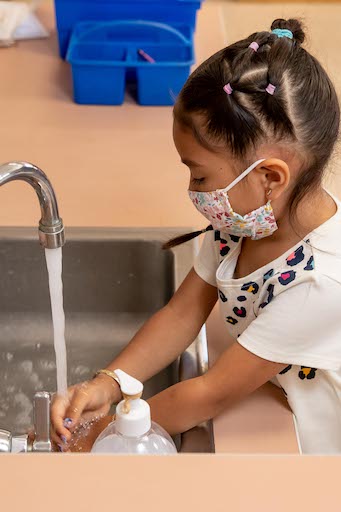 Lowry's Health Office is staffed full time by a nurse. Our nurse is available to help students who are sick or not feeling well at home and is also available to assist families with questions related to their child's health. All medications dispensed at school require a Student Medication/Treatment Request Release Agreement form. For links to this form and other information on Student Health Services, please visit the DPS website.
Denver Health operates multiple School-Based Health Centers to provide DPS Students with free medical, mental health, dental, health education and family planning, as well as insurance enrollment and advising services. Services include well child exams, care for injuries and illnesses, care for chronic health conditions such as asthma, immunizations and dental check-ups. The closest School-Based Health Center is at Place Bridge Academy located at 7125 Cherry Creek North Drive, Denver, CO 80224. This SBHC is open year-round. Visit the Denver Health website for more information.
COVID-19
All students, staff and visitors to the building are required to wear masks to prevent the spread of COVID-19. This mask requirement is per the City and County of Denver's Public Health Order on August 17, 2021. If students need a mask, extra masks are available in the office.
In order to prevent the spread of COVID-19 and other communicable diseases, students who are sick or feeling unwell should stay home. If you are unsure of whether or not to keep your child home, please visit the following document from the Colorado Department of Health and Environment.